Professional, Affordable Tree Services
Serving Snellville, Loganville, Grayson, Monroe and Surrounding
U-SaveMore Tree Service provides affordable, professional Tree Services. Licensed and insured, senior discounts and free estimates always!
About Us
Established in 2015, U-Savemore Tree Service provides Tree Trimming, Tree Removal, Stump Grinding, Emergency Tree Service, Land and Lot Clearing and other tree services to commercial and residential clients to Snellville, Loganville, Grayson and surrounding. Most importantly, when you hire a tree expert from U-SaveMore, you can expect someone who knows how to maintain the health and beauty of your trees.
Over 30 Years of Experience. Family Owned & Operated. No Job Too Big or Too Small! Licensed and Insured. Serving Snellville, GA and surrounding areas. From storm damage prevention and clean up to tree trimming and pruning, turn to our reliable team of arborists for all your tree-related needs. We guarantee quality work at affordable prices and offer FREE estimates on all of our services.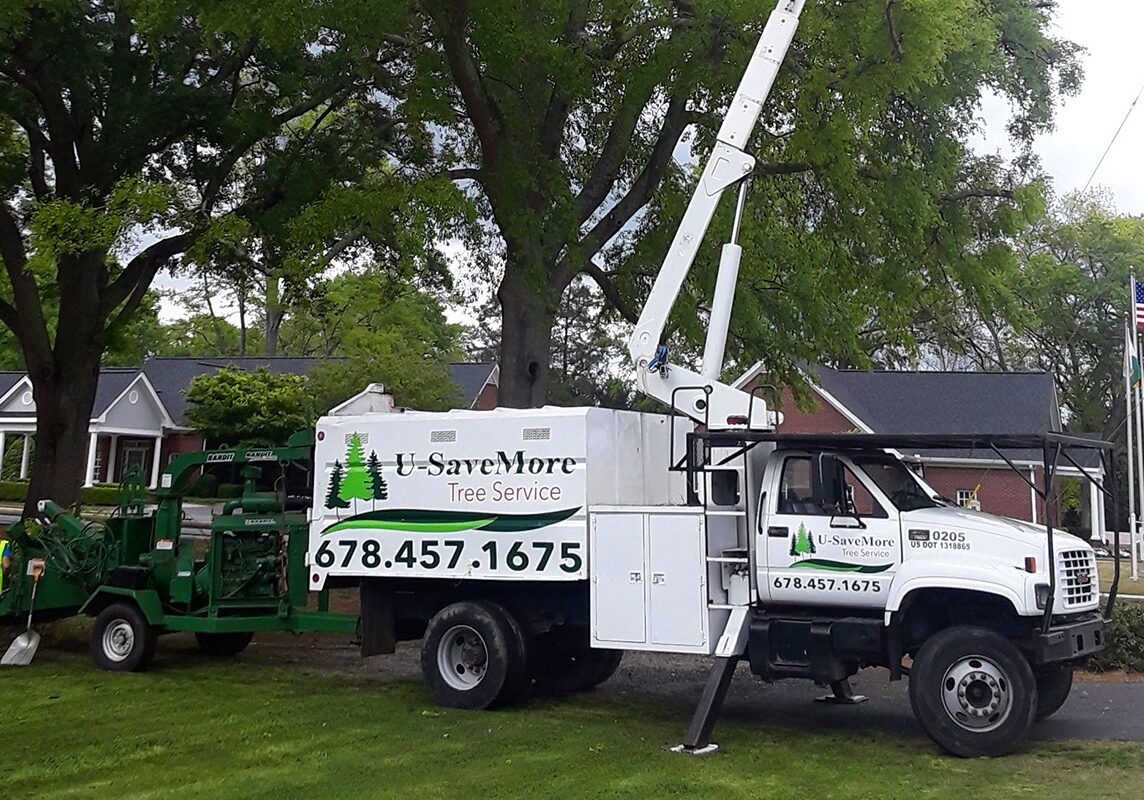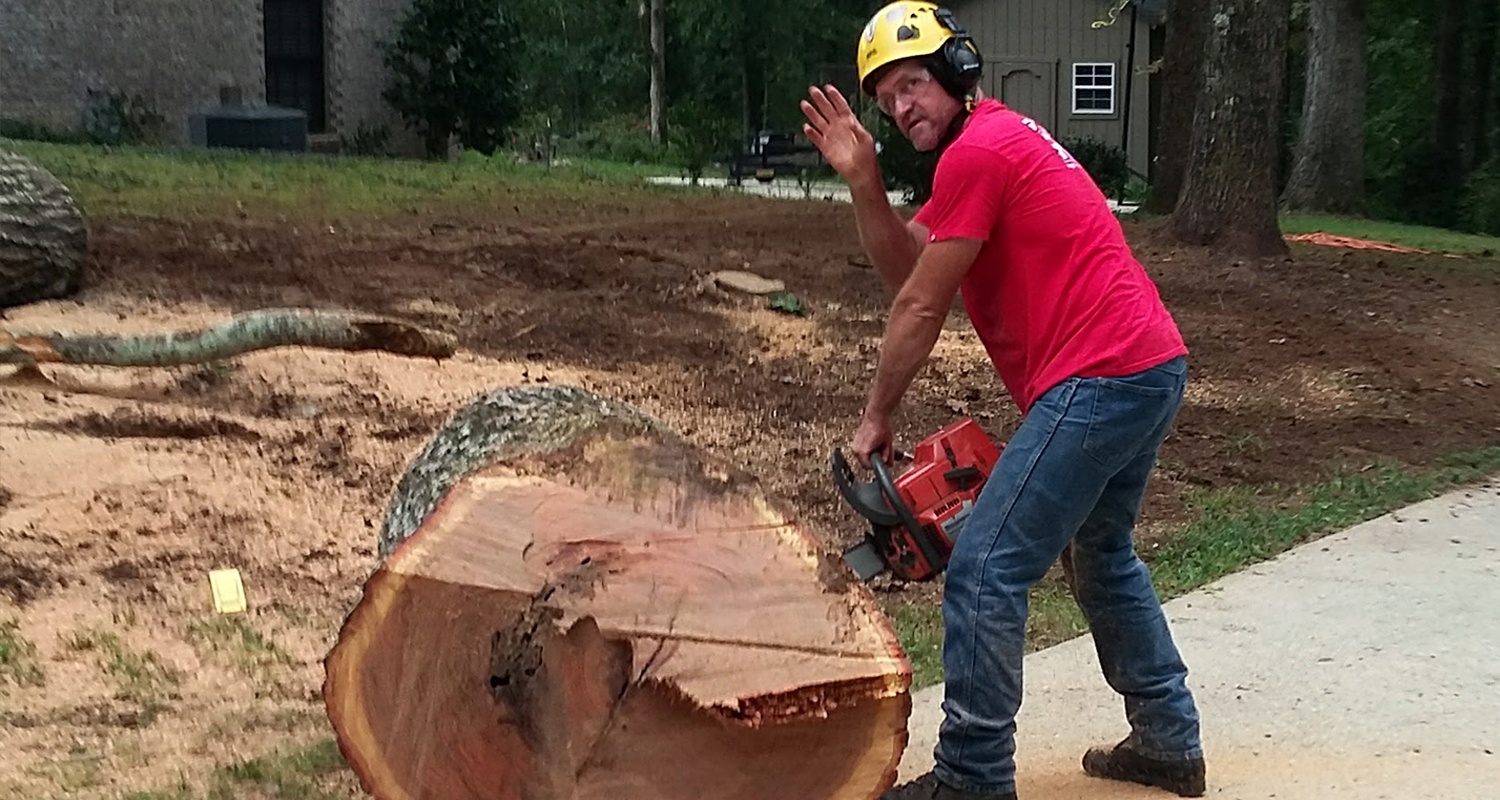 Meet the Owner
Jim Harris, the owner of U-Savemore Tree Service, has been in the tree business for over 30 years. He has received many awards and accolades over time. He has also been named one of the top professional tree climbers in the US. You will appreciate his dedication to top quality work, affordable pricing and customer service!
Why Choose U-SaveMore Tree Service
Free estimates always!
Full comprehensive & liability insurance.
Efficient communication, prompt scheduling, and affordable pricing.
Experienced arborists with years of working in this industry.
Proper equipment to get the job done right.
Discounts for senior citizens (55+)
Most importantly we carefully manage every part of the tree removal process including a full cleanup and haul away. If you have questions about our tree removal process or would like a free estimate, call U-SaveMore Tree Service at (678) 457-1675.
Ready to find out more? Call Today!
LOVE working with U-Save More Tree Service. Great pricing and quality work. So easy to work with. Will only use this company from now on! Excellent Service! Very Professional and couldn't ask for a better experience. Quick turnaround for tree removal quote and actual removal. Very impressed! Will use again and share this business with others
Jim came by to give me an estimate for removing a large area of overgrown cypress trees, two old telephone poles and overgrown thatching. The pricing was great so I agreed. He and his crew started on my backyard an hour later and finished in two and a half hours! Am beyond pleased with the work by Jim and his crew. Phenominal Job!
They did an excellent job trimming up an overgrown tree in front of our home. They are very professional and gave us a great price! I can't speak enough about how pleased I am that I found them! We will definitely be using them again and again!